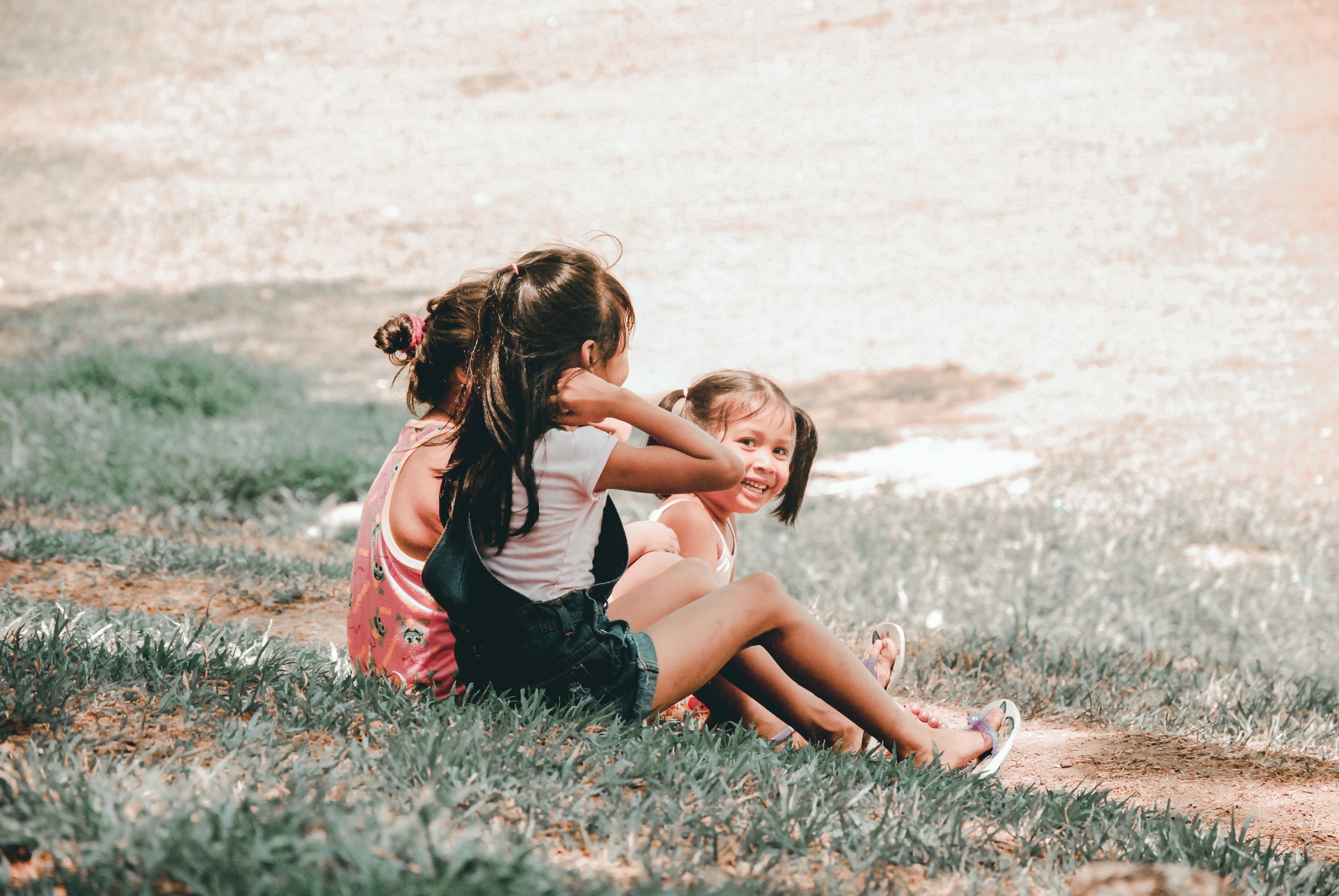 Every parent wants to give their child the best start in life and this should also apply to their teeth. We all know that maintaining a good oral health routine is vital in protecting your child's teeth but orthodontic treatment may also be important to ensure that they have a healthy and fully functioning smile.
What is Orthodontics?
Orthodontics is an area of dentistry that focuses on the prevention and treatment of dental and facial irregularities. It usually involves the use of braces, retainers or other orthodontic appliances that move the teeth or jaws into correct alignment.
How is Children's Orthodontics Different?
While you may normally associate orthodontics with teenagers or adults, the Australian Dental Association recommends that children should first see a dentist at the age of seven. It may seem strange to take your child to a dentist before their adult teeth have even come through but this early consultation can often help catch any irregularities before they become a big issue. While they may not require any treatment at this time, this initial visit can highlight any problems that may arise in the future and allow your dentist to plan upcoming treatment. It is also important to visit a dentist if your child:
Loses baby teeth early or late
Has difficulty biting or chewing
Sucks their thumb
Grinds or clenches their teeth
Has teeth that are crowded
Has teeth that have gaps or do not meet correctly.
As children's bones are still developing, the early treatment can be quite effective and help to reduce the severity of future problems. So while they may still need braces, a retainer or other orthodontics appliances when they are older and have adult teeth, this pre-treatment may reduce the treatment time and cost.
See Your Dentist At Robina Town Dental
At Robina Town Dental on the Gold Coast we are here to make your child feel comfortable and at ease. By bringing them in early we are able to monitor their teeth as they grow to help them achieve a straighter, healthier smile!
Quick Links:
Should you have any questions, please give us a call on (07) 5575 9100.