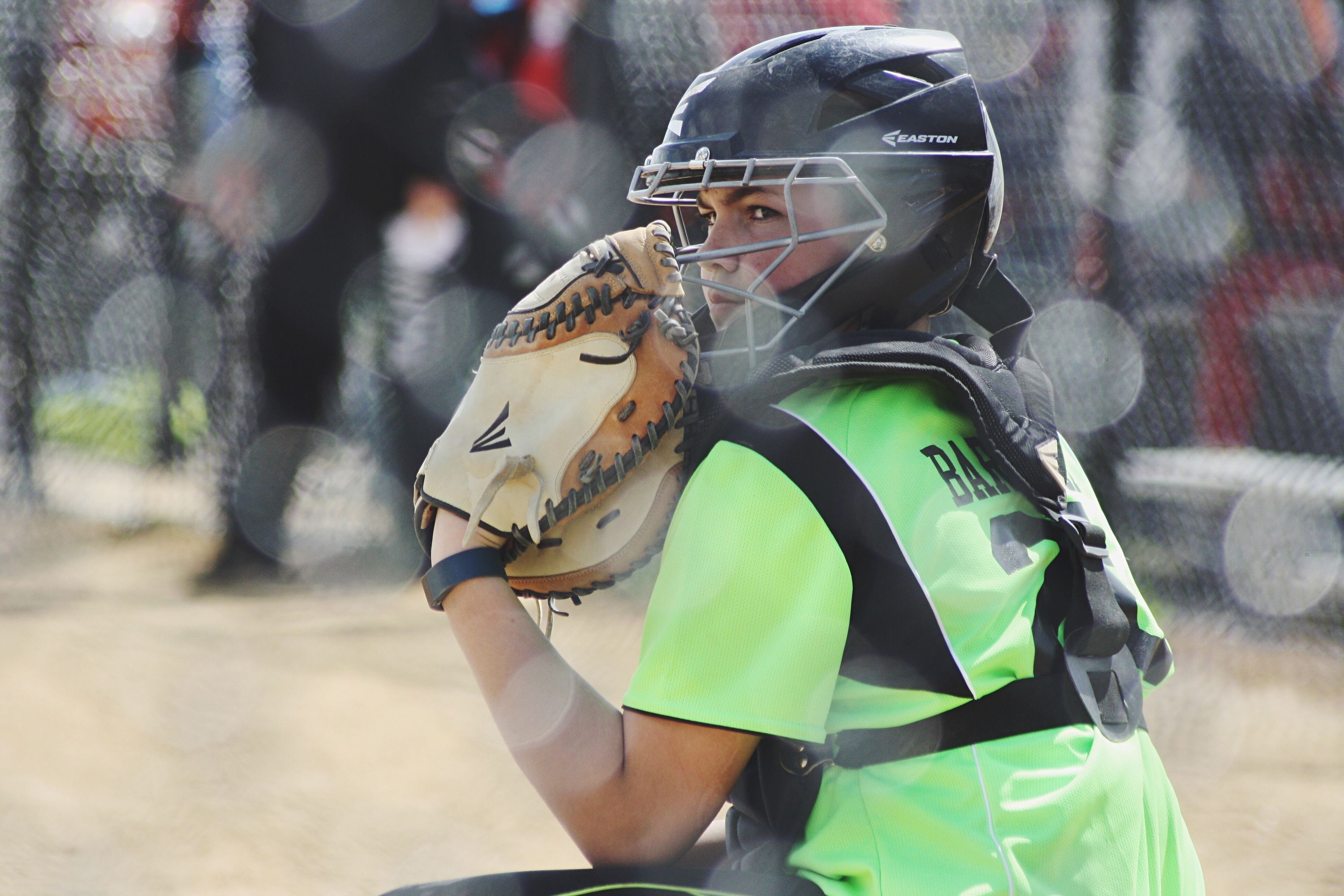 We often see young people damaging their teeth as a result of sport. Unfortunately, it's nearly always those front teeth that get damaged. What parents don't realise is that there is no protection from a piece of cheap plastic going over the top of the teeth.
If you want to look after your children's teeth, a custom-fitted mouthguard is your only option.
Levels of Protection
A properly fitted, tested and approved mouthguard is similar to an approved helmet. When your child is riding a pushbike you want them to have a helmet that meets Australian Standards.
Like a bike helmet, mouthguards don't only protect your teeth. They also protect your brain. An ill-fitting or insufficiently fitted mouthguard can increase the chances of a concussion in a collision.
The front teeth are also the first victims of a collision on the field. If a front tooth breaks off and dies, it has a significant long-term impact on that child. There are physical consequences (the immediate pain of dealing with a broken tooth); orthodontic consequences and social consequences.
So, if you like that smile, then protect it in the best way that you can.
Treatment Solutions When you Don't use Mouthguards
If your 13-year-old son gets his tooth knocked out playing rugby, you don't have as many options as an adult patient.
It's not possible to put an implant into a 13-year-old. They still have a lot of growing to do. An implant needs to be fused to the bone. As the child grows the bone is re-modelling. You need to wait for the child to complete their growth before you can put an implant in.
At that age that aren't simple solutions or good long-term solutions available to replace that missing tooth. There are temporary solutions, but the child will need to manage the discomfort and stigma involved until they can get a more permanent solution like an implant.
Remember though, they are not always easy solutions. In the short term that child will need access to treatment to deal with the immediate trauma and possible root canal treatment.
Custom-Fitted Mouthguards are For All Players
Women's involvement in contact sports is definitely on the increase. Even with netball there are elbows and knees in the Gold Circle; is not really a non-contact sport anymore. I think we're also going to see the rise in women playing Australian Rules as the popularity of the sport increases.
There's no reason to protect their teeth less than boys or men. Girls don't hit any softer, and again there can be collisions with elbows and knees. They're going to hit just as hard and those teeth and that brain needs just as much protection with girls as with boys.
To find out more about custom-fitted mouthguards, contact us to book an appointment.