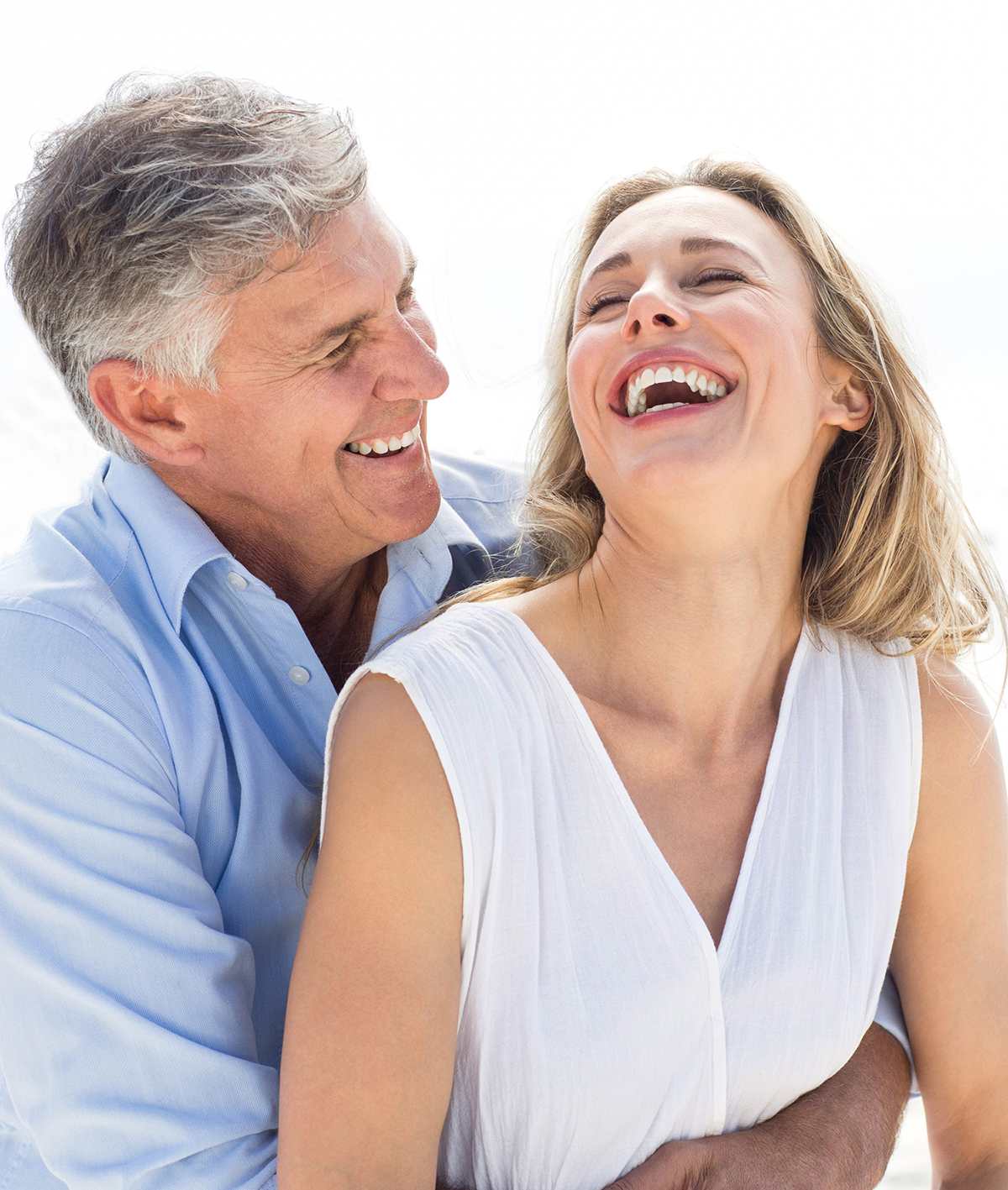 Do you feel worried or anxious about visiting the dentist? As many as one in six Australian adults say they feel anxious, scared or stressed when they're in a dental setting, making dental fear one of the most common types of anxiety.
Anxiety can have negative effects on your oral health if it means you avoid visiting the dentist for regular check-ups or when you think you might have a problem. That's why it's recommended to talk to your dentist or a therapist to find out how you can overcome dental fear and get the care you need.
What causes dental anxiety?
Some of the common symptoms of anxiety are:
chest pain
dry mouth
fast or shallow breaths
heart beating faster
nausea
sweaty palms
If you notice any of these symptoms when you're in a dental clinic or thinking about dental treatments, you may have dental anxiety. This can happen for many different reasons, including:
Bad experiences of visiting the dentist when younger
Unrelated trauma or abuse in the past
Misconceptions about what the dental experience involves
Phobias about specific aspects of dentistry, such as needles, pain or blood
Related to other anxieties or disorders such as claustrophobia, obsessive compulsive disorder, fear of losing control or issues with trust and personal space
Having some idea of the reason for your dental phobia could help you and your dentist or other professionals to help you manage it.
Support from your dentist
Your dentist will be familiar with dental anxiety and may have helped many other anxious patients to have their check-ups and treatments. If you explain your concerns to your dentist, they may be able to put your mind at ease by:
Explaining what the treatment involves at every stage
Demonstrating the tools and equipment involved
Tailoring your experience to avoid or minimise anxiety triggers
Providing entertainment such as TV and music to distract your attention
Arranging a signal so you can tell them to stop a procedure
Letting you bring someone with you to your appointment
Relaxation exercises
Many anxious patients benefit from exercises designed to help calm their nerves, although this depends on the individual. Helpful exercises can include:
Paced breathing
Progressive muscle relaxation
Visualising the experience calmly
Exposure and desensitisation using videos of dental treatments
Meditation
To benefit from these exercises, they should be practised on a regular basis starting at least one to two weeks before your dental visit.
Referral to a psychologist
If you have high dental fear that may be impacting on your health, your dentist or doctor may refer you to a therapist. They can try to understand and address the root of your anxiety through targeted therapies such as cognitive behavioural therapy.
Dental sedation
If you still feel anxiety by the time of your appointment, you can talk to your dentist to find out whether they offer any sedation options. These sedatives help patients to feel calm and relaxed during their treatment, while still being awake and able to respond to their dentist. When combined with local anaesthetic, you also won't feel pain.
The three main types of conscious sedation are:
Intravenous (IV) sedation
Nitrous oxide (happy gas)
Oral sedatives
Dental sedation may only be provided by a qualified and endorsed professional. Your dentist will make sure you understand the possible risks and side-effects involved so you can decide what option is best for you.
Do you need a dentist on the Gold Coast?
If it's time for your check-up, or you think you might have a problem with your teeth or gums, get in touch with Robina Town Dental today. Our Gold Coast dentists work with lots of patients who have dental anxiety or phobia, so we can discuss tailored solutions to help you get the care you need.
Call 07 5575 9100 to talk to our friendly team or find us in Robina Town Shopping Centre.
References
Better Health Channel. Dental anxiety and phobia [Online] 2017 [Accessed September 2019] Available from: https://www.betterhealth.vic.gov.au/health/ConditionsAndTreatments/dental-anxiety-and-phobia
Armfield J. Australian Research Centre for Population Oral Health, School of Dentistry, Faculty of Health Sciences, The University of Adelaide. Dental fear and anxiety: Information for Dental Practitioners [Online] 2016 [Accessed September 2019] Available from: https://www.adelaide.edu.au/arcpoh/dperu/special/dfa/Dental_Fear_Professional.pdf