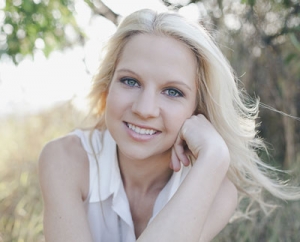 A healthy smile is perfect for every occasion! It can be hard to find the perfect gift for a loved one, especially when it seems like they have everything (or if they're the sort to say, "Oh, I don't need anything").
However, with our new gift voucher, you can provide your friends and family with a variety of treatments to keep their smiles healthy. They can even use their gift voucher for treatments like teeth whitening or other services that can boost the appearance of their teeth!
A gift voucher with Robina Town Dental means you're helping that special someone enhance their smile, while still allowing them the freedom to choose how they want to do it.
Gift vouchers are available for any price amount. To find out more or purchase a voucher, please contact us on (07) 5575 9100.